Support and Service for international patients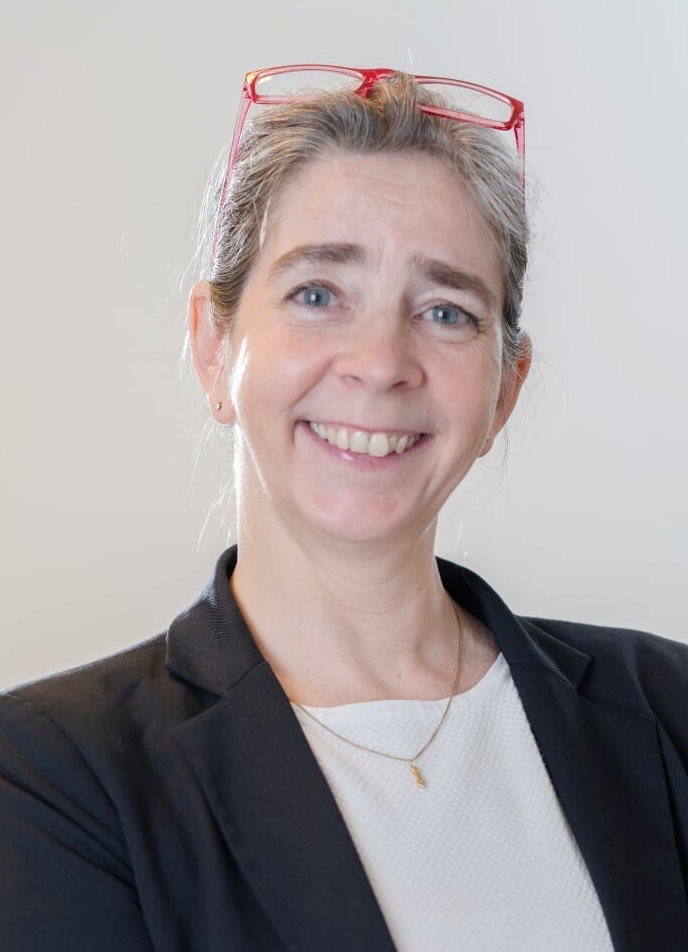 The Gelenk Klinik Orthopaedic Hospital understands and supports international patients at every step.
Our health care professionals are striving to understand and acquire all relevant information and share it clearly and effectively with patients and relatives, to ensure not only the best orthopaedic outcome but also treatment experience.
Please contact us any time:
e-mail: care@joint-surgeon.com
fon: +49-761 55 77 58 28
All doctors and staff members speak English.
Language support is also available for Russian, French, Spanish, Portuguese, Arabic, and Romanian.
Support for your visa application process for Non-EU citizens.
Airport Shuttle Service with a private Limousine.
Support with travel arrangements.
Support with organising your post-surgical rehabilitation at our clinic, a specialised provider in Germany or in your home country.
Your dedicated case manager provides support and consulting to organise every aspect of your visit.